Role playing in the bedroom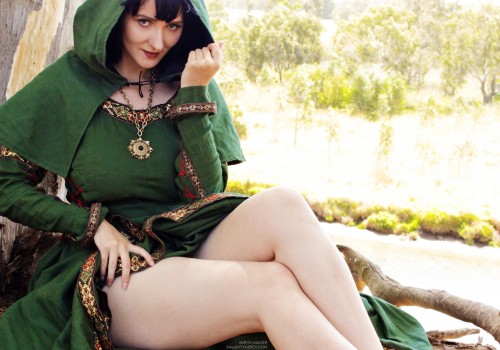 If you feel that your sex life is lacking then one sure fire way of spicing things up is role playing. A few role playing ideas can include dressing up as your favorite superhero, reenacting your favorite scene from a movie, or creating a fantasy scenario.
Try watching some uniform porn to get some ideas. You never know what you'll find when you're browsing through the thousands of selections of porn clips online. If you truly want to spice things up you can even dust off your own video camera and make our own amateur porn. The possibilities are endless. Once you've decided on something to role play with your partner then give it a try.
If you don't like it then simply move on to something else. Experiment and have fun!
Cheers,
Triss :*
PUBLISHED: AUGUST 22 BY TRISS
---
Related post:
First of all, a disclaimer: if your marriage is on the rocks, get therapy. Don't pop in some cumshot porn and tell your wife that this is going to make everything better....

We feel like we need to explain to you why foreplay in these particular videos takes a bit longer than in other adult movies. Girls appearing in our amateur porn are not accustomed to t...

Walking down the street today, nearly everyone you see has a phone in their pocket, which means, as far as who know, that everyone you see could be an amateur porn star....