The history of amateur porn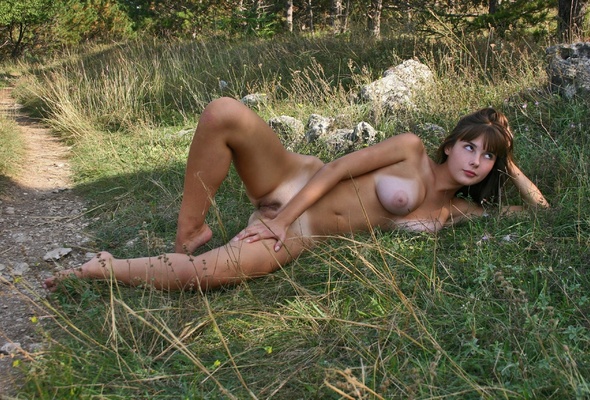 Amateur porn is pretty self-explanatory: it's a form of porn videos starring models or actors that have sex on tape without being paid. But where did it all begin? As early as 1960, amateur and homemade porn enthusiasts were able to produce their own types of porn by using the Polaroid camera.
Then came the internet, which made it extremely easy for people to share their homemade videos with the world, and even to get paid for these DIY productions. Today, the amateur porn industry is huge, and unlike professionally produced porn videos and movies, amateur videos remain free to watch. This has caused the number of websites that host amateur movies content to grow rapidly in recent years and has created significant competition for paid websites.
Cheers,
Triss :*
PUBLISHED: SEPTEMBER 12 BY TRISS
---
Related post:
Porn doesn't just have to belong to the porn industry. Aspiring pornstars can shoot from home and make a decent income on their own. Porn giants Pornhub, Xvideos, Redtube and other like...

Have you ever seen those 'Girls Gone Wild' commercials that pop on at 1 AM? They depict wild and sexy college students taking off their shirts and screaming wildly while doing all kinds...

Did you and your partner(s) have a special way of making whoopee that you wouldn't mind sharing with the world? Do you like meeting other freaks because it makes you feel more normal?...