Erotic Touch Under The Shower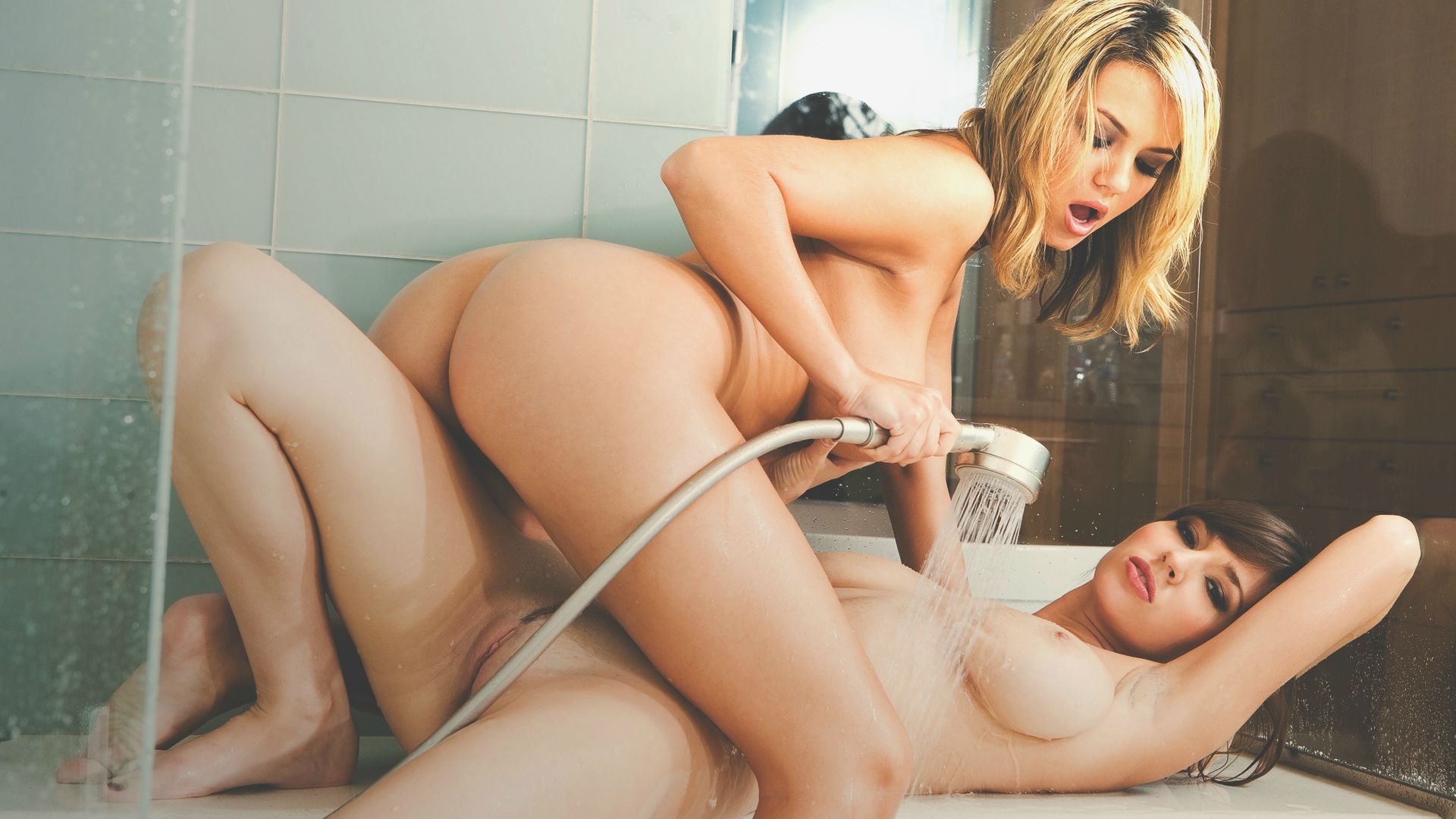 We feel like we need to explain to you why foreplay in these particular videos takes a bit longer than in other adult movies. Girls appearing in our amateur porn are not accustomed to the touch of a stranger, which is why we decided to introduce gadgets that no longer let this touch be something unknown, and instead turns it into pleasure and a part of foreplay.
One of our favorite gadgets is a massage bath glove with silicone spikes that you can also use at home as an alternative way of teasing while taking a shower with your partner. Our best Asian porn involving amateur will definitely remind you how innocent was your lady before she turned into a naughty girl. Watch these shy babes that will remind you of your beginnings.
Cheers,
Triss :*
PUBLISHED: DECEMBER 29 BY TRISS
---
Related post:
Did you and your partner(s) have a special way of making whoopee that you wouldn't mind sharing with the world? Do you like meeting other freaks because it makes you feel more normal?...

Walking down the street today, nearly everyone you see has a phone in their pocket, which means, as far as who know, that everyone you see could be an amateur porn star....

EXXotica ruled the porn convention circuit with three major appearances. The first, in Chicago, IL, showed that the city still knows how to get nasty. Every taste was catered to, from p...