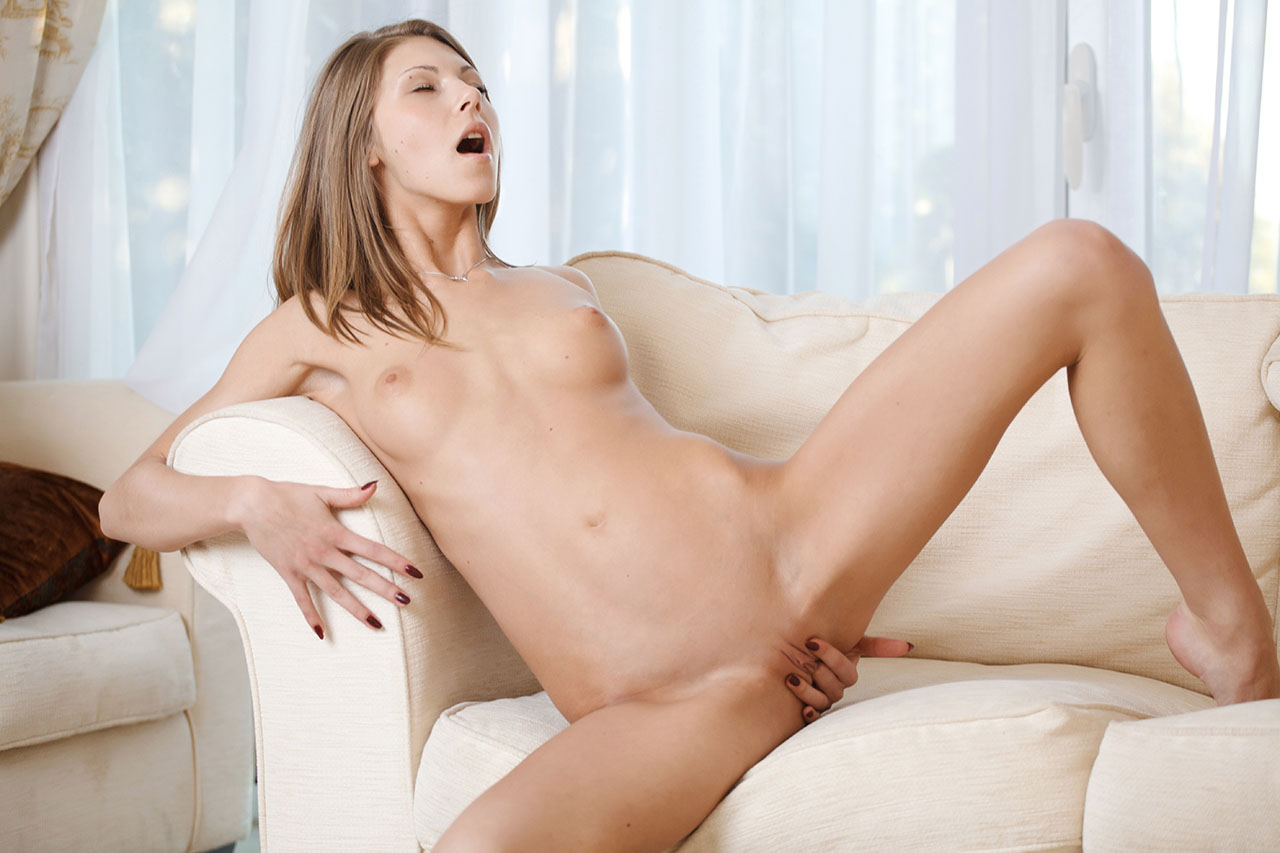 Have you ever wondered about the people behind all those amateur porn videos that appear on sites every day? They seem ordinary, like you and me, but what makes them decide to start making homemade porn?
Before you quit your day job, you should know it's not as easy as you think. Most producers of porn videos have at least some form of professional equipment, ranging from proper cameras and sound equipment to lighting and editing. In addition, you should remember that once these videos are uploaded to the internet, they are certainly beyond your control and if you ever have a change of heart, it will be almost impossible to remove all the digital copies that have been distributed and downloaded through the internet.
Cheers,
Triss :*
PUBLISHED: SEPTEMBER 03 BY TRISS
---
Related post:
Everyone loves big dick porn. Whether you want to admit it or not, people look at the size of the penis while they're determinin...

Homemade porn is fast becoming one of the post popular types of pornography. With the popularity of hand held recording devices and the quality of video captured on mobile devices getti...

Walking down the street today, nearly everyone you see has a phone in their pocket, which means, as far as who know, that everyone you see could be an amateur porn star....