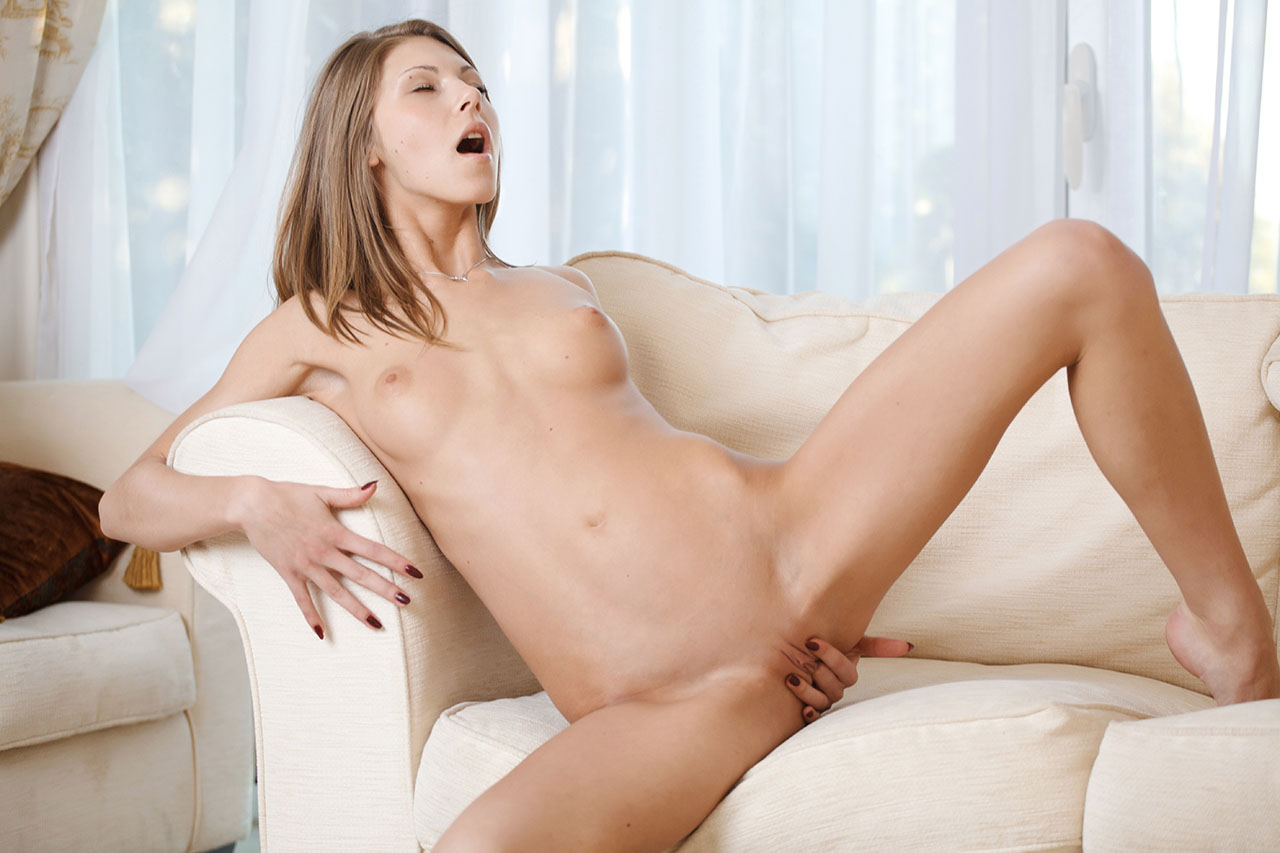 Have you ever wondered about the people behind all those amateur porn videos that appear on sites every day? They seem ordinary, like you and me, but what makes them decide to start making homemade porn?
Before you quit your day job, you should know it's not as easy as you think. Most producers of porn videos have at least some form of professional equipment, ranging from proper cameras and sound equipment to lighting and editing. In addition, you should remember that once these videos are uploaded to the internet, they are certainly beyond your control and if you ever have a change of heart, it will be almost impossible to remove all the digital copies that have been distributed and downloaded through the internet.
Cheers,
Triss :*
PUBLISHED: SEPTEMBER 03 BY TRISS
---
Related post:
Homemade porn is the trend of the new era. Webcam porn is the most used platform in the porn industry. And porn stars usually use adult toys like vibrators, fetish leather undies, fetis...

Professional adult movies may dominate the market, but the amateur ones have a charm that can't be beaten. Here's how these two wonders of the porn world stack up....

Most people are accustomed to watching their porn home alone or with a partner in the privacy of their own bedroom. There isn't a big market for watching professional porn or even amate...