Amateur porn stars are richer and richer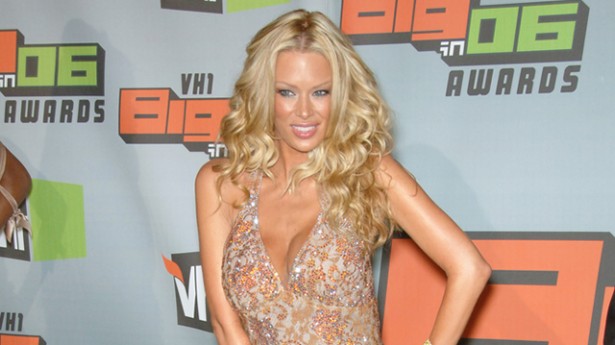 A 22-year-old student twice a month sets up a camera, takes off her clothes, invites her boyfriend and they record amateur porn movies. For 20 minutes of this so-called "work" she makes $500 to $600. She doesn't call herself a porn star but her movies are hardcore. While a lot of amateur pornographers have published their work online for free, others start to make money on it by posting videos to a new section of the video-sharing site.
The porn industry again is showing others how to monetize the traffic on the Internet. They offer free porn as well but when the users pay, they can count on something different. For 50 cents to $2.50 they get access to short homemade porn flicks. The ones who post videos receive 60% of the revenue after processing fees.
Cheers,
Triss :*
PUBLISHED: FEBRUARY 06 BY TRISS
---
Related post:
Professional adult movies may dominate the market, but the amateur ones have a charm that can't be beaten. Here's how these two wonders of the porn world stack up....

Have you ever seen those 'Girls Gone Wild' commercials that pop on at 1 AM? They depict wild and sexy college students taking off their shirts and screaming wildly while doing all kinds...

It's an age old question. What's better? Big breasts or small? It all comes down to the preference of the individual. Let's look at each. Big tits porn can be pretty intimidating....