Ariana Marie Makes Porn Classy Again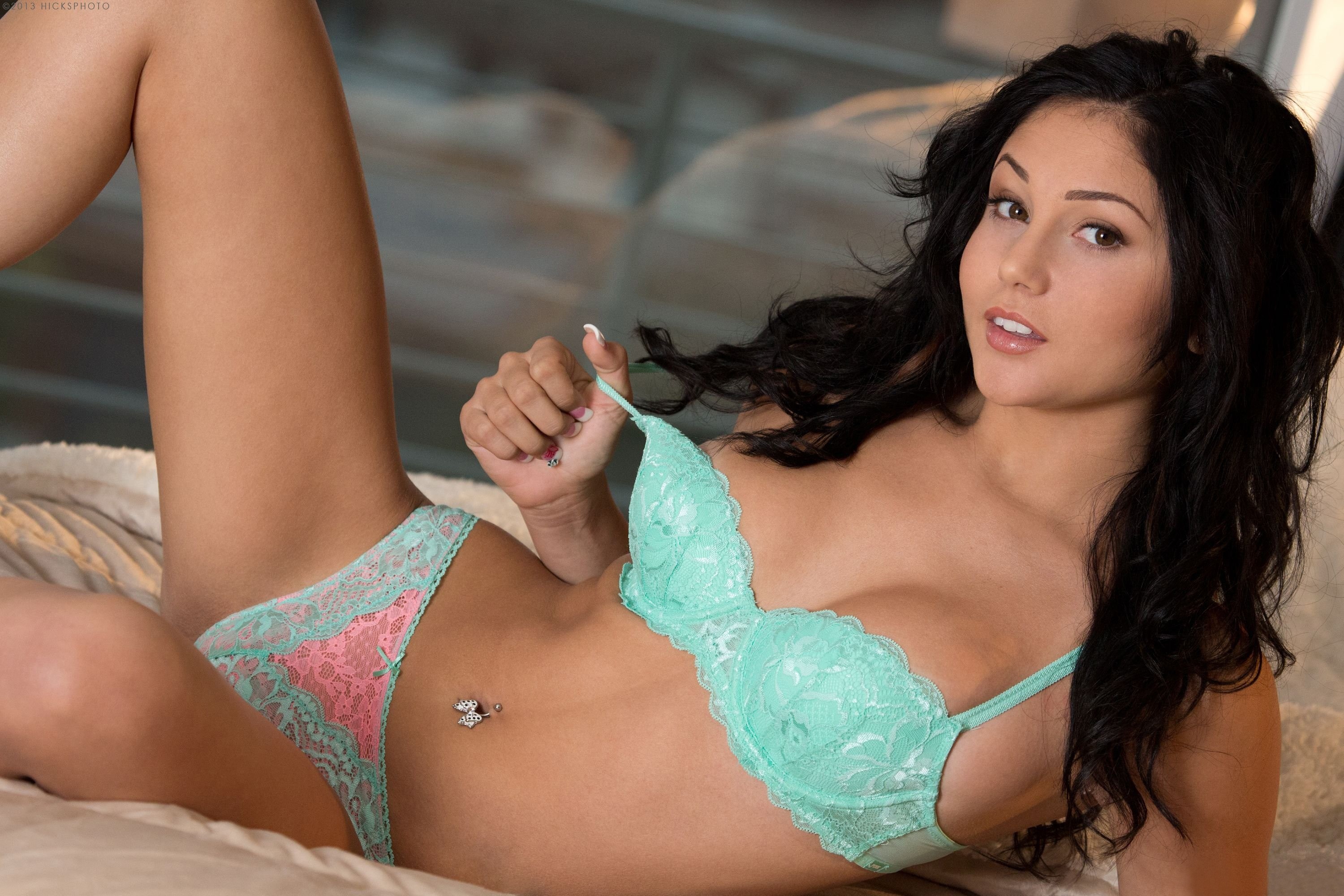 Ariana Marie is the classy porn goddess that we've been waiting for. It's hard to find a woman who can rock a string of pearls and a pearly necklace if you follow our drift. Ariana Marie is the one who can do it. She's got that professional porn class that makes the other actresses in her vids look like amateur porn stars. She keeps her makeup bold but elegant, not clownish and too bright. She wears a headband—and nothing else!
If you have any fantasies about being a rough stable boy taking your wealthy employer's wife, you should check out her vids. She's got that "I married for money but I'm secretly dirty" pout down perfectly. She rocks the vintage look as well, making her perfect for all your "deflowering the classy woman" porn needs.
Cheers,
Triss :*
PUBLISHED: MAY 11 BY TRISS
---
Related post:
Homemade porn is the trend of the new era. Webcam porn is the most used platform in the porn industry. And porn stars usually use adult toys like vibrators, fetish leather undies, fetis...

First of all, a disclaimer: if your marriage is on the rocks, get therapy. Don't pop in some cumshot porn and tell your wife that this is going to make everything better....

It's an age old question. What's better? Big breasts or small? It all comes down to the preference of the individual. Let's look at each. Big tits porn can be pretty intimidating....