Dan Savage's HUMP! Film Festival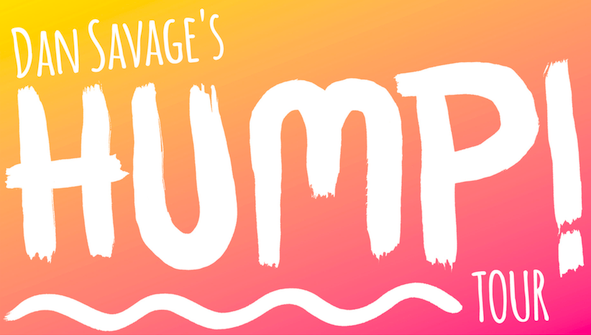 Did you and your partner(s) have a special way of making whoopee that you wouldn't mind sharing with the world? Do you like meeting other freaks because it makes you feel more normal?
America's most beloved sex columnist, Dan Savage has created HUMP! Film Festival; the perfect place to debut venue your exclusive homemade porn videos! The amateur porn videos of HUMP! are carefully curated to showcase a variety of body types, fetishes, and creative ways to do the deed!
The homemade porn videos are guaranteed to open your mind and who knows – maybe you will discover a new kink and fetish of your own? The amateur porn of HUMP! is creative and inspiring and the film festival will be coming to cities all around the USA next year, so check it out!
Cheers,
Triss :*
PUBLISHED: AUGUST 19 BY TRISS
---
Related post:
There is a wide array of porn videos online or even in adult stores. If you are looking for professional porn, there are sites which require some amount from your credit card to access...

There's a ton of hotel porn out there. Try taking a look at a lot of amateur videos, even some professional videos, and you'll notice that the background reveals a hotel room....

Have you ever seen those 'Girls Gone Wild' commercials that pop on at 1 AM? They depict wild and sexy college students taking off their shirts and screaming wildly while doing all kinds...