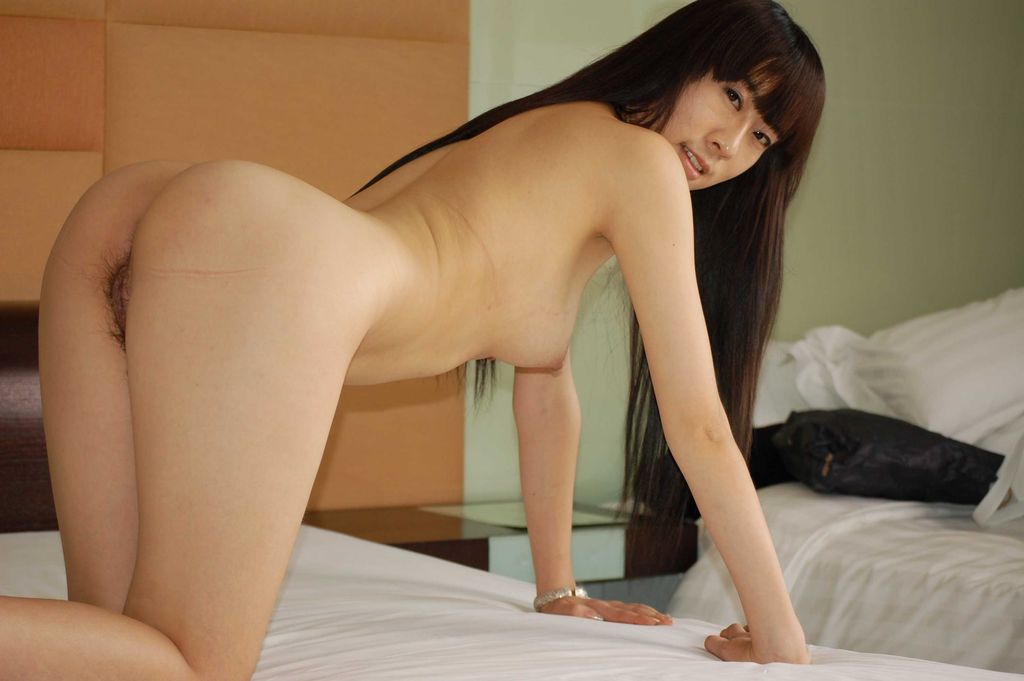 There's a ton of hotel porn out there. Try taking a look at a lot of amateur videos, even some professional videos, and you'll notice that the background reveals a hotel room.
One has to wonder if the hotel owners get a piece of the action. It would make more sense that they would have no clue that porn was being shot in their rooms, but it would be difficult to miss a ton of people moving in and out of a room with a ton of camera equipment.
It might be difficult to get away with shooting porn in a large hotel, but for a smaller hotel, something that charges hourly, I'm sure that deals can be cut with the owners from someone who's shooting amateur porn.
Cheers,
Triss :*
PUBLISHED: MAY 07 BY TRISS
---
Related post:
Homemade porn is fast becoming one of the post popular types of pornography. With the popularity of hand held recording devices and the quality of video captured on mobile devices getti...

Have you ever seen those 'Girls Gone Wild' commercials that pop on at 1 AM? They depict wild and sexy college students taking off their shirts and screaming wildly while doing all kinds...

Ariana Marie is the classy porn goddess that we've been waiting for. It's hard to find a woman who can rock a string of pearls and a pearly necklace if you follow our drift. Ariana Mari...