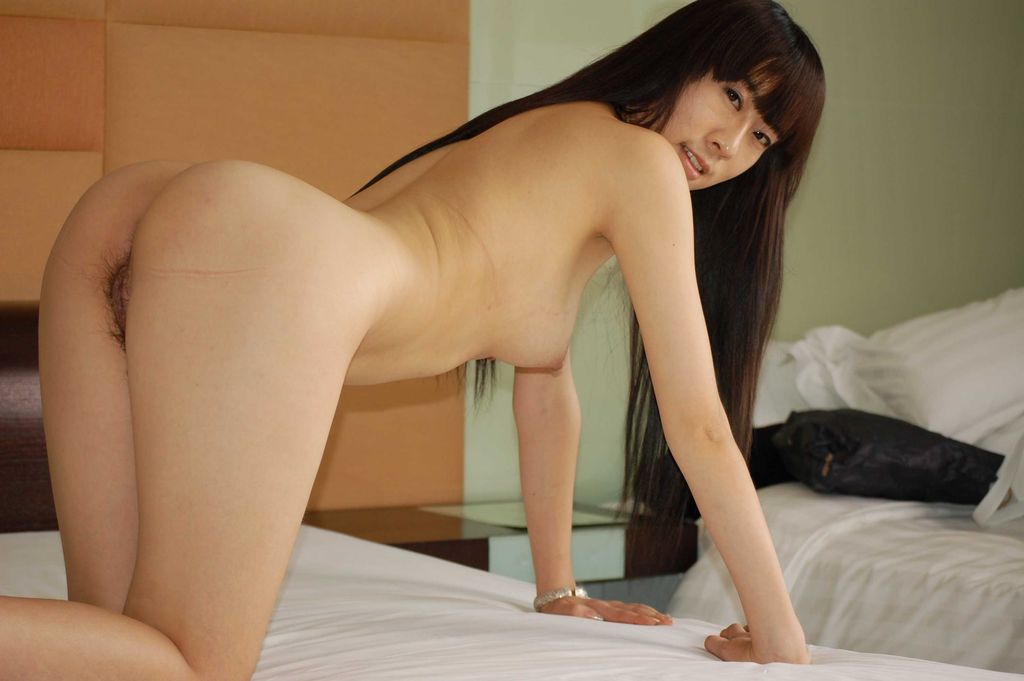 There's a ton of hotel porn out there. Try taking a look at a lot of amateur videos, even some professional videos, and you'll notice that the background reveals a hotel room.
One has to wonder if the hotel owners get a piece of the action. It would make more sense that they would have no clue that porn was being shot in their rooms, but it would be difficult to miss a ton of people moving in and out of a room with a ton of camera equipment.
It might be difficult to get away with shooting porn in a large hotel, but for a smaller hotel, something that charges hourly, I'm sure that deals can be cut with the owners from someone who's shooting amateur porn.
Cheers,
Triss :*
PUBLISHED: MAY 07 BY TRISS
---
Related post:
A 22-year-old student twice a month sets up a camera, takes off her clothes, invites her boyfriend and they record amateur porn movies. For 20 minutes of this so-called "work" she makes...

Professional adult movies may dominate the market, but the amateur ones have a charm that can't be beaten. Here's how these two wonders of the porn world stack up....

Have you ever wondered about the people behind all those amateur porn videos that appear on sites every day? They seem ordinary, like you and me, but what makes them decide to start ma...