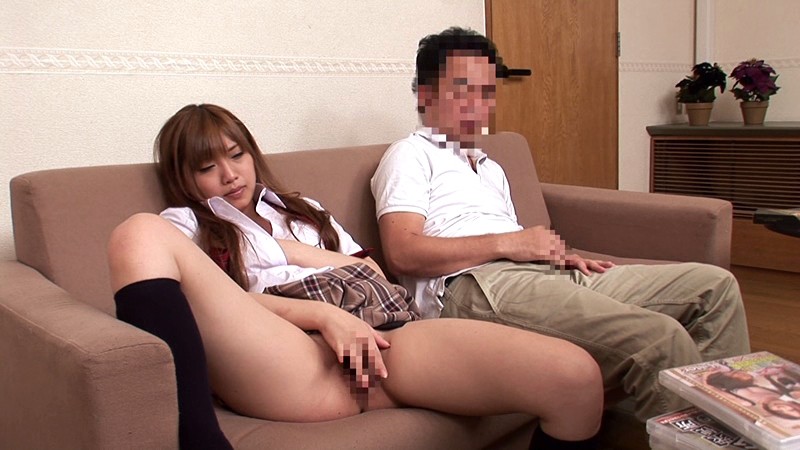 Most people are accustomed to watching their porn home alone or with a partner in the privacy of their own bedroom. There isn't a big market for watching professional porn or even amateur porn on the big screen.
But now there is an amateur porn festival, called Hump!, where you can definitely count on seeing a variety of videos. They are showing a total of 22 videos. During the programming selection process , a jury of about a dozen people, including the founder of the festival, Dan Savage, watched every single submission and curated the festival selections to host a variety of videos, all of the great quality.
You can expect to see a plethora of videos with diversity self-representation and personal and interesting motifs.
Cheers,
Triss :*
PUBLISHED: JUNE 12 BY TRISS
---
Related post:
When you go to a porn convention you're going to see a crowd of people. They're there for the same reasons that you are. That said, everyone at a porn convention can be broken down into...

Vintage porn is widely considered the beginning of modern porn as we now know it. What is hiding behind this catchy name? Bodies in their most natural forms. If you are not a fan of mai...

Ridiculous and amateurish quality porn on the Internet is filled with Indian porn. Most of the videos are laughable, and most of the performers do not have an idea about what they are d...