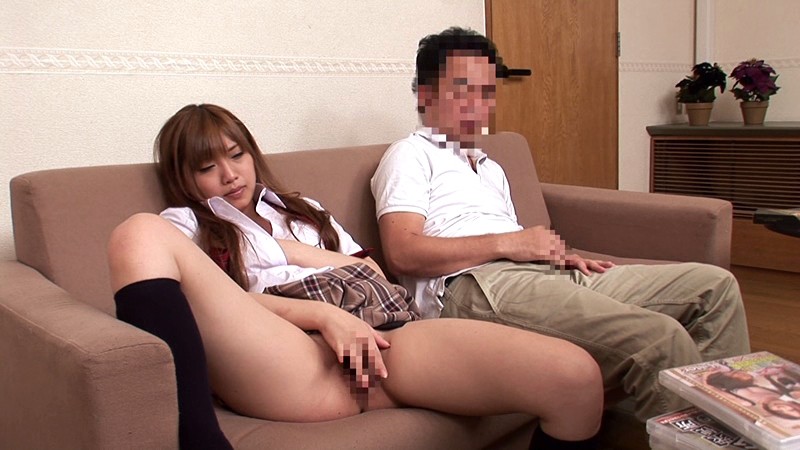 Most people are accustomed to watching their porn home alone or with a partner in the privacy of their own bedroom. There isn't a big market for watching professional porn or even amateur porn on the big screen.
But now there is an amateur porn festival, called Hump!, where you can definitely count on seeing a variety of videos. They are showing a total of 22 videos. During the programming selection process , a jury of about a dozen people, including the founder of the festival, Dan Savage, watched every single submission and curated the festival selections to host a variety of videos, all of the great quality.
You can expect to see a plethora of videos with diversity self-representation and personal and interesting motifs.
Cheers,
Triss :*
PUBLISHED: JUNE 12 BY TRISS
---
Related post:
There is a wide array of porn videos online or even in adult stores. If you are looking for professional porn, there are sites which require some amount from your credit card to access...

A 22-year-old student twice a month sets up a camera, takes off her clothes, invites her boyfriend and they record amateur porn movies. For 20 minutes of this so-called "work" she makes...

Walking down the street today, nearly everyone you see has a phone in their pocket, which means, as far as who know, that everyone you see could be an amateur porn star....