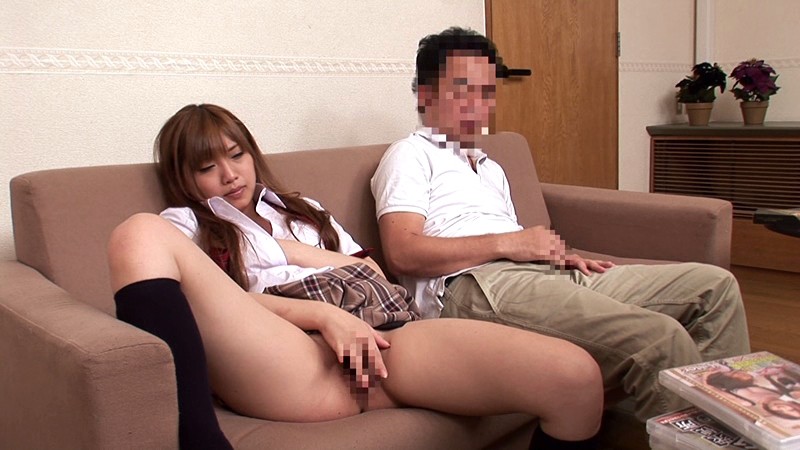 Most people are accustomed to watching their porn home alone or with a partner in the privacy of their own bedroom. There isn't a big market for watching professional porn or even amateur porn on the big screen.
But now there is an amateur porn festival, called Hump!, where you can definitely count on seeing a variety of videos. They are showing a total of 22 videos. During the programming selection process , a jury of about a dozen people, including the founder of the festival, Dan Savage, watched every single submission and curated the festival selections to host a variety of videos, all of the great quality.
You can expect to see a plethora of videos with diversity self-representation and personal and interesting motifs.
Cheers,
Triss :*
PUBLISHED: JUNE 12 BY TRISS
---
Related post:
If you feel that your sex life is lacking then one sure fire way of spicing things up is role playing. A few role playing ideas can include dressing up as your favorite superhero, reena...

Experience is important, but nothing can replace the innocence that can not be faked. Giggling or charming looks given every now and then prove nothing and these lies can be instantly u...

Lubricants, realistic dildos and powerful vibrators are only some of toys that this time will occur more useful than any time before. Girls in our teen porn do not know much about sex,...