What's better? Big tits or small tits?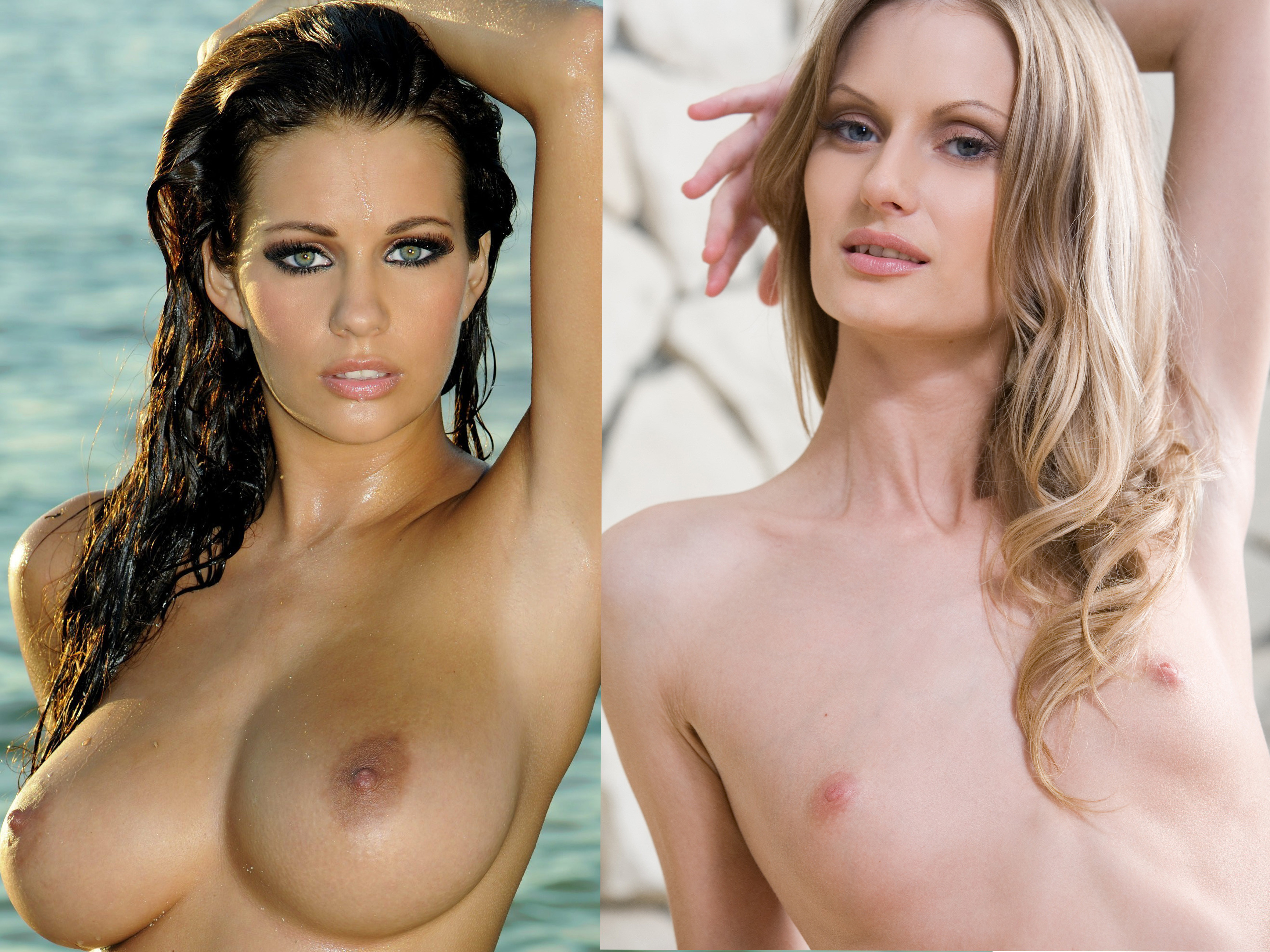 It's an age old question. What's better? Big breasts or small? It all comes down to the preference of the individual. Let's look at each. Big tits porn can be pretty intimidating.
Try typing in "BBW ebony webcam" on a tube site, and you're going to see breasts so large you're going to wonder how these women function on a daily basis. If that's your fetish, then you'll be in heaven. But of course, you have those who love the petite form.
Petite porn typically focuses on women with smaller breasts. They tend to appear younger because their body types are small and delicate. Their breasts are small, yet they garner their own following. What's your favorite? Big breasts or smaller breasts?
Cheers,
Triss :*
PUBLISHED: DECEMBER 18 BY TRISS
---
Related post:
The reason that people like petite porn is because of the performer's small frame. Petite girls' tiny breasts and small bodies create a special kind of fetish that a lot of people don't...

Homemade porn is the trend of the new era. Webcam porn is the most used platform in the porn industry. And porn stars usually use adult toys like vibrators, fetish leather undies, fetis...

Sometimes nothing beats a simple homemade amateur porn, which nowadays most of the adolescents enjoy and look forward to. Right from flattering to watching a good blowjob porn, most of...