Does a Body In Its Natural Way Excite You?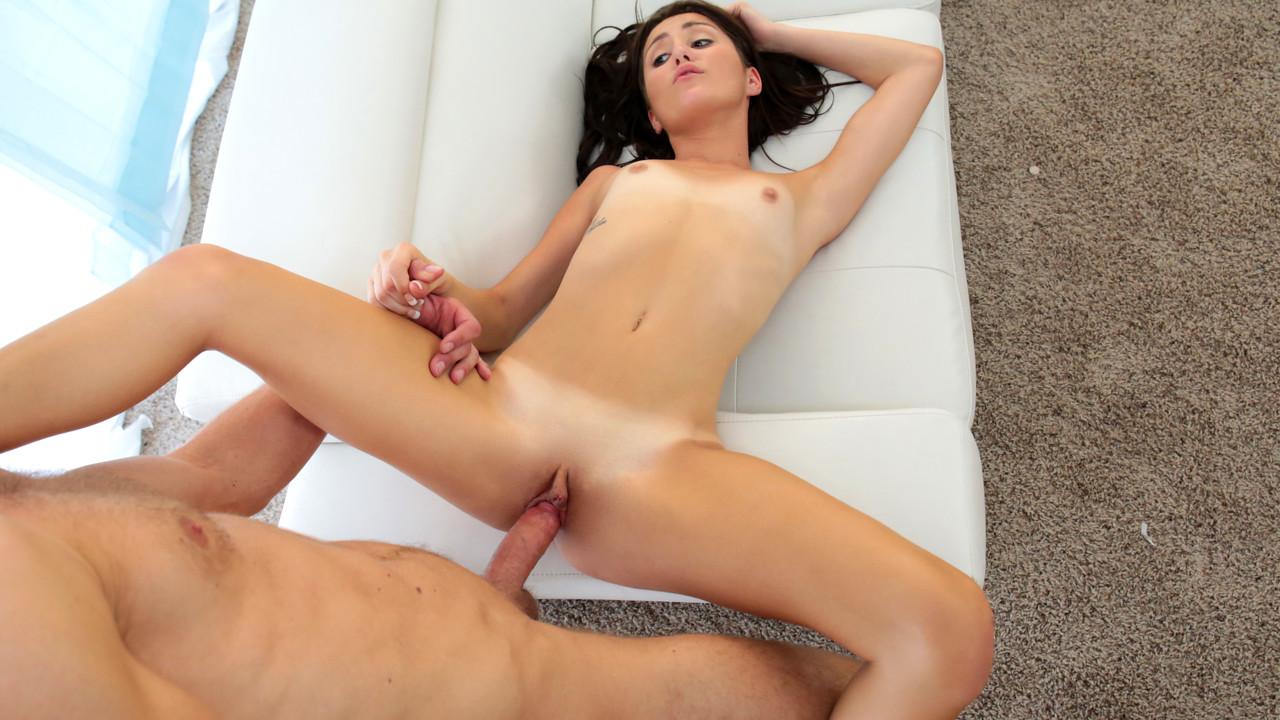 Vintage porn is widely considered the beginning of modern porn as we now know it. What is hiding behind this catchy name? Bodies in their most natural forms. If you are not a fan of mainstream pornography then this style of video may be for you. Watch as these hot vintage porn stars indulge in the most erotic of scenes from the sixties and seventies.
Long before the rise in popularity of today's amateur porn, this vintage style of erotic video boasts professional style angles, hairy bodies and diverse sexual encounters. If you're bored of modern amateur porn then this may be for you.
Cheers,
Triss :*
PUBLISHED: NOVEMBER 04 BY TRISS
---
Related post:
Professional adult movies may dominate the market, but the amateur ones have a charm that can't be beaten. Here's how these two wonders of the porn world stack up....

Amateur porn is pretty self-explanatory: it's a form of porn videos starring models or actors that have sex on tape without being paid. But where did it all begin? As early as 1960, ama...

We feel like we need to explain to you why foreplay in these particular videos takes a bit longer than in other adult movies. Girls appearing in our amateur porn are not accustomed to t...